UConn ECE Adds New Robotics Major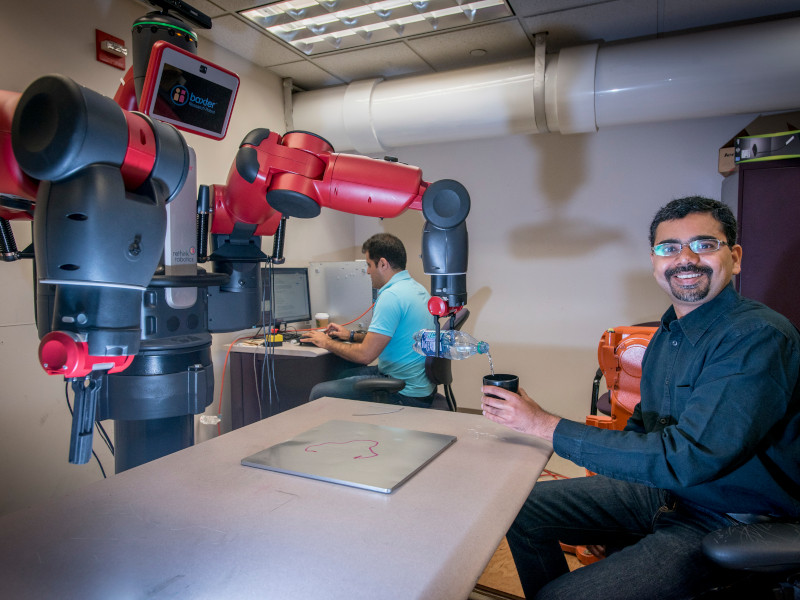 The University of Connecticut Board of Trustees has approved a new undergraduate major in Robotics Engineering open to prospective and existing students starting in Fall 2022. UConn will be one of only two U.S. research-active universities to offer a major in Robotics Engineering. The major is focused on the design, construction, and operation of robots.
While popular fiction brings to mind talking and walking machines, a broader definition of a robot is a machine that is capable of autonomously carrying out complex actions. Robotics is a growing field that has applications in a number of commercial areas including healthcare, logistics, manufacturing, maintenance, surveillance, amongst others.
Read More @ Engineering News
Categories: News
Published: July 14, 2021
Available Archives