ECE Senior Design 2021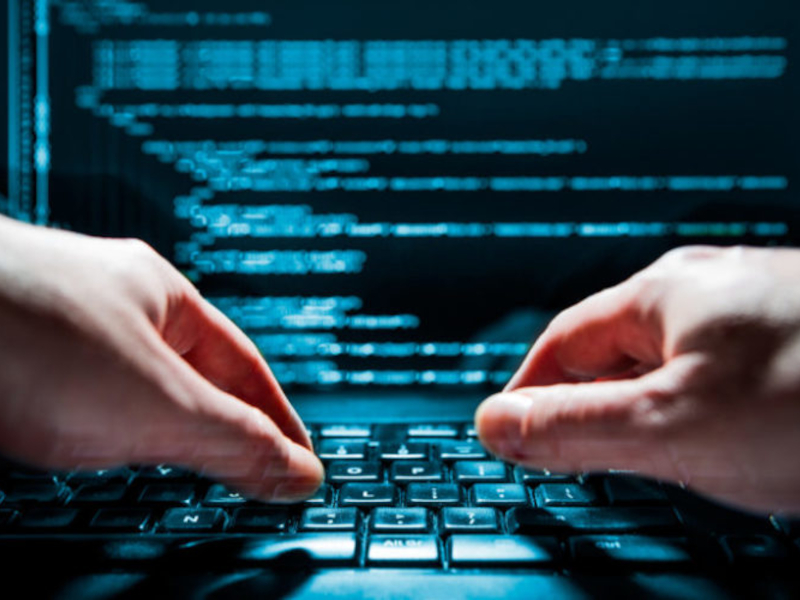 Congratulations to our 2021 ECE Senior Design teams.  
Prof. Liang Zhang, ECE Department Director of Undergraduate Studies and Senior Design Coordinator, announced the top 3 winners of the senior design competition for 2021.
Many thanks to the judges Profs. Helena Silva, Ali Gokirmak, Peter Willet, and Faquir Jain.
It is really a pity that the students didn't get to present their projects in live action. If you are interested in knowing more about our senior design projects this year, please visit: 
Categories: News
Published: May 27, 2021
Available Archives