Prof. Yang Cao Leads Research Project to Eradicate Use of Gas 25,200x More Harmful Than CO2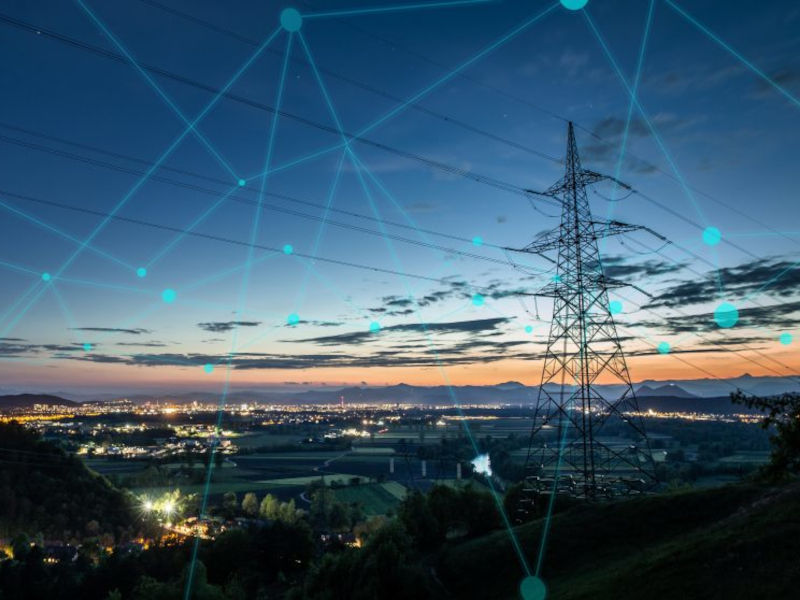 The gas sulfur hexafluoride (SF6) has been keeping our electrical grid safe from dangerous arcing and explosions since its introduction to the public in the 1930s. Developed in a General Electric lab, sulfur hexafluoride is one of the most widely used insulation gases by electrical utility companies because of its reliability and safety, but remains relatively unknown by the general public.
Starting in the 1960s, as greenhouse gases and their effect on the environment became more widely known, sulfur hexafluoride has been identified as one of the largest causes of global warming. While most educational and legislative efforts have been focused on CO2, or carbon dioxide, emissions as a big offender, sulfur hexafluoride has flown under the radar despite its staggering global warming potential: 25,200 times that of carbon dioxide.
Because of that, University of Connecticut Electrical and Computer Engineering Professor Yang Cao has been selected to receive $2.7 million in funding over three years from the U.S. Department of Energy's Advanced Research Projects Agency-Energy (ARPA-E) to develop a lifecycle management framework, with innovations in physics based aging modeling, aging byproducts fixation, and a low-cost, high-fidelity multi-gas leak sensor with GE Research, to help utilities make a smooth transition to a new, SF6– free electrical grid.
Read More @ UConn Today
Categories: News
Published: October 20, 2021
Available Archives